365posterblog.
Taking a trip down memory lane for this one, I distinctly remember getting very lost and I mean very on a trip to the Tate Liverpool to see this fine exhibition in 2010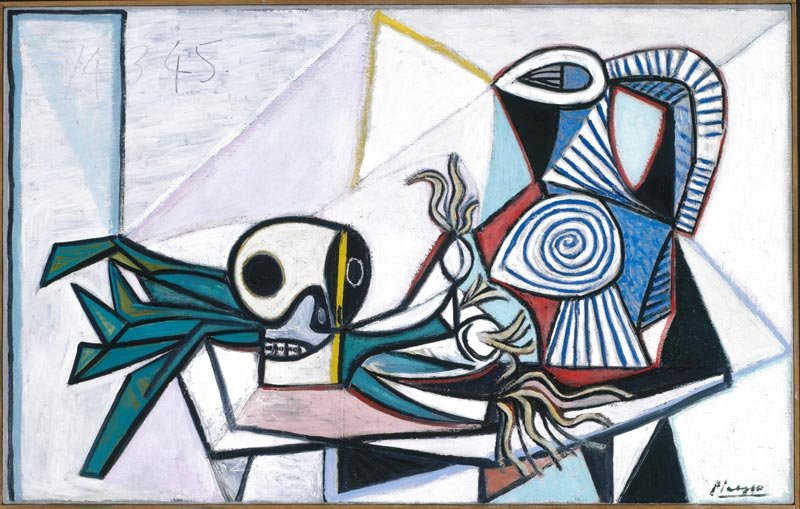 Join us for Picasso: Peace and Freedom – a major exhibition bringing together over 150 works by Picasso from across the world.
Presented at Tate Liverpool from 21 May to 30 August 2010; this exhibition reveals a fascinating new insight into the artist's life as a tireless political activist and campaigner for peace, challenging the widely held view of Picasso as creative genius, playboy and compulsive extrovert.
This is the first exhibition to examine in depth the artist's engagement with politics and the Peace Movement, and will reflect a new Picasso for a new time. The exhibition provides a timely look at Picasso's work in…
View original post 101 more words