365posterblog.
Artist Partners – A Brief History 1951-2000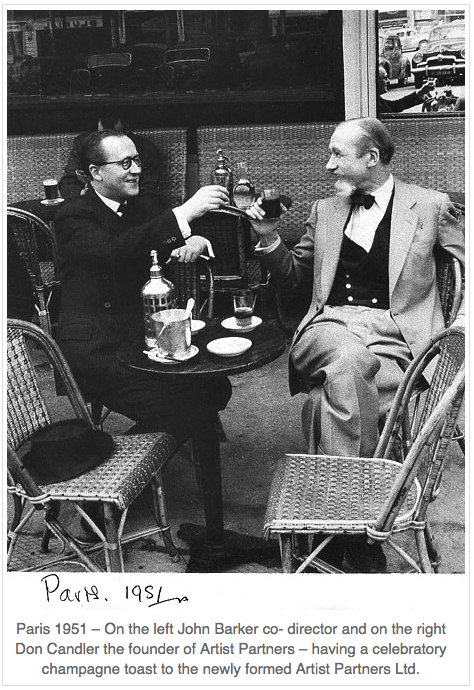 In 1950 G. Donovan Candler left a major London based artist's agency to set up in business with L.A. Rix, Betty Luton White, John Barker and the designer Reg Mount. They did not solicit the representation of those artists, designers and photographers whom they had previously represented, but were nevertheless, inundated with requests from many of them for representation, and so in two rooms in Lower John Street, Soho, Artist Partnerswas founded.
Within three years the business had expanded to represent some fifty artists, designers, and photographers, and had moved to premises occupying three floors in a prestigious building in Dover Street, Mayfair.
Artists, and designers at this time included several who had already made their reputations on the war front, designing posters and information material – Reg Mount, Patrick Tilley, Tom Eckersley and internationally…
View original post 269 more words